Tough, Practical,Efficient
Pneumatic Tool Manufacturer
ZHENGMAO PNEUMATIC MACHINERY CO.,LED It is an export enterprise specializing in the production, service and development of pneumatic tools. its The products are exported to many countries and regions in the Middle East, Europe and America. Since its establishment in 2002, the company has consistently adopted new technologies. Cultivate a group of highly qualified and highly skilled employees, and the products have won with their honest reputation, excellent quality and innovative style.The favor of domestic and foreign customers.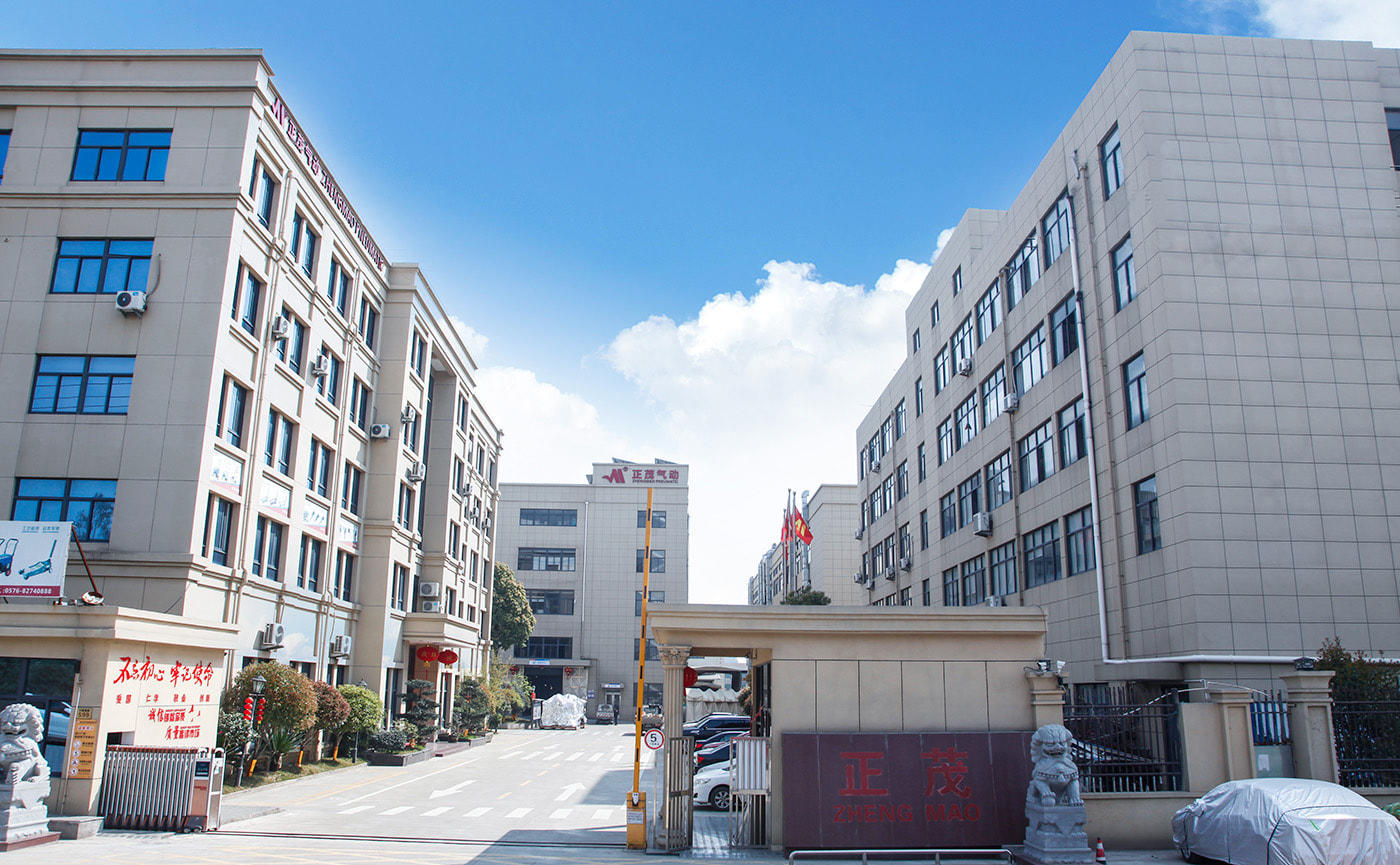 The company is located in Taizhou, Zhejiang, China's golden trade city with convenient sea, land and air transportation. covers an area of ​​over 20,000 square meters. With more than 800 employees, it has a sound management mechanism, which provides convenient conditions for the company to keep abreast of domestic and international market trends. public The company attaches great importance to corporate management, talent introduction and the construction of the workforce, and strives to improve the quality and responsibility of all employees. It successfully passed ISO9001, quality system certification and European CE certification, and is an AAA-level enterprise supported by the government.